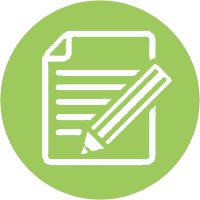 We can tailor a package specifically to your study of interest in nearly all epigenetic applications. Our services experts pride themselves on delivering high quality, publishable data and can personalize a custom research project that addresses your particular research needs. Whether it involves sequencing, ELISA, or PCR, we can get it done for you. EpiGentek's highly trained scientists have years of expertise in assay design, sample processing, experimental procedures, and data analysis so you can be confident that your data will be accurate and reliable.
Some of the past services we have customized include:
Integrating assays into software applications
Streamlining procedures into specific vessels such as barcoded tubes
Developing screening platforms compatible with robotics and automation
Customized Research Project
Contact us and describe your idea to us — a highly knowledgeable scientist will then reach out to you to discuss proposals and solutions to tackle your project.
Sample Requirements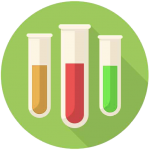 We currently accept a wide range of samples for our epigenetic services, including DNA, RNA, chromatin, cells, tissue, and histone extracts. Proper sample preparation along with the appropriate quality control methods on your end will allow the greatest chance for assay success. Please follow all guidelines for sample requirements, packaging and labeling, and shipping which are outlined on the Submission Instructions page.
Talk to a Scientist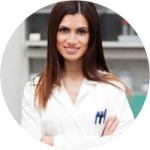 Want to discuss customizing your research project? We're here to help! Get in touch with one of our highly knowledgeable epigenetic services experts by calling toll-free at 1-877-374-4368 or emailing services @ epigentek.com.