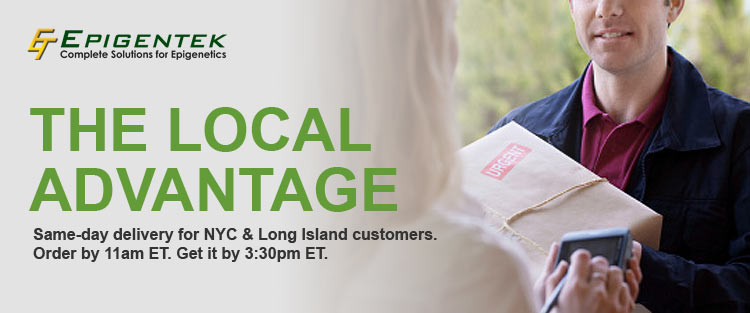 Fast Delivery. Really Fast.
We are now serving New York City and Long Island areas with same day delivery* by 3:30pm ET for select products.
Just place your order by 11am ET to take advantage of this lightning-charged shipping.
*Select products only. Available to most New York City zip codes and Greater New York City/Long Island zip codes. Service provided by A1 Express.