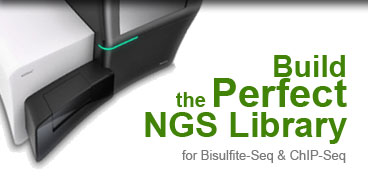 Construct a high quality DNA library for epigenetic NGS using our multiplex-capable library preparation kits.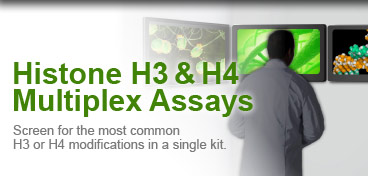 Screen and measure up to 21 different histone H3 or 10 different histone H4 modification patterns in a single ELISA-like kit.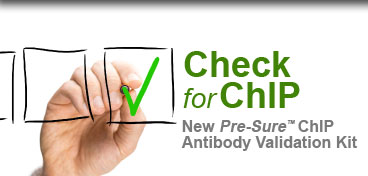 Screen up to 43 antibodies simultaneously for measurable ChIP-grade status without having to do an actual ChIP experiment.